The Bohart Museum houses one of the largest systematic entomology resources in the United States. It is a resource for taxonomic, genomic, and biodiversity studies worldwide. Follow these links to identify insects on your own or with our help.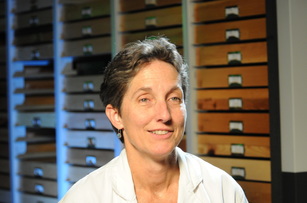 Key to Mites of Medical Importance

​Local Spider Identification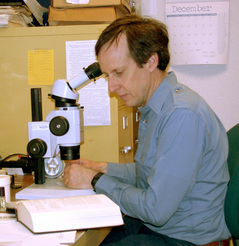 ​Brown Recluse Spider Information

​Bug Guide-reputable on-line forum
Search our Database:​  http://museums.ucdavis.edu/bohart.aspx
​(Our database is still in progress, currently we have the scale insect collection, insect fluid collection, and part of the bee collection available to view.)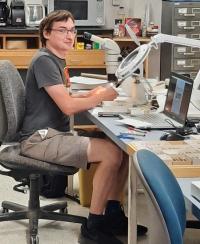 Diagnostic Services
Please contact us regarding the specifics of your situation.

Product Contamination
We do identifications of insect, mite and other arthropod remains, and provide information about life histories and possible sources of contamination, for the food, beverage and other industries.

Biotic Inventory
The museum research team can make faunistic surveys, with information about insects critical for land use decisions.

Forensically Important Flies
Our professional taxonomists make accurate, up-to-date identifications of carrion-feeding flies of forensic importance.

Expert Witness Testimony
Our experts provide legal testimony in their areas of expertise, including criminal forensic entomology, structural pests, product contamination, spider bites and stored product pests. Museum staff have more than 20 years of experience working with individuals suffering from skin parasites (insects, mites, ticks), spider bites or delusional parasitosis; physicians and family members.

Identification Services
Museum staff have more than 20 years of experience identifying insects, spiders and other invertebrates for the general public, researchers, companies, governmental agencies, etc...
Structural and Exotic Pests
Our experts identify and provide information about insect exotic pests. The museum and our experts are among the most important diagnostic resources on the West Coast.